Giving Tuesday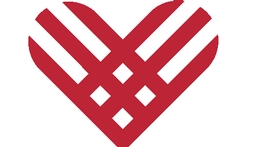 The RSNA Research & Education (R&E) Foundation is participating in #GivingTuesday, a global day dedicated to giving.
Last year, more than 45,000 organizations in 71 countries came together to celebrate #GivingTuesday — a movement to celebrate giving and provide incentives to do so. Since its founding in 2012, #GivingTuesday has inspired giving around the world, resulting in greater donations, volunteer hours, and activities that bring about real change in communities.
Demand for RSNA R&E Foundation grants has increased dramatically. To meet that demand the Foundation launched the Inspire-Innovate-Invest Campaign which will conclude at the end of this year. The Foundation seeks to raise $17.5 million to fund grants in radiologic research and education, bridging gaps in funding for promising investigators and educators.
Celebrate #GivingTuesday and help the Campaign reach its goal by making a donation to the Foundation today at RSNA.org/Donate or by visiting the R&E Foundation booth in the Connections Center.