RSNA 2017 Country Presents Sessions Recognize Colombia, Israel
This year, RSNA honors Colombia and Israel with its Country Presents series, acknowledging the nations that are helping shape the global future of radiology. RSNA is partnering with the Asociación Colombiana de Radiología and the Israel Radiological Association for the 90-minute sessions featuring the latest research from some of the top radiologists in each country. Sessions can also be viewed live or on-demand through the RSNA 2017 Virtual Meeting.
Add these and all RSNA 2017 courses to My Agenda at Meeting.RSNA.org.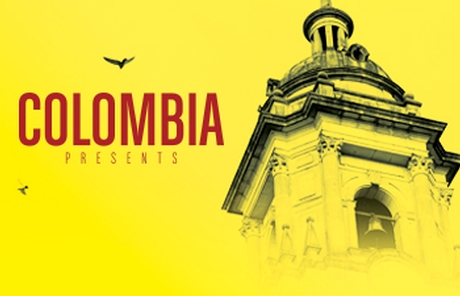 Monday, November 27
10:30 am–12:00 pm | Room E353C
Colombia Presents: Diagnostic Imaging in Tropical and Infectious Diseases, will include:
Institutional Introduction by the President of the Asociación Colombiana de Radiología
Juan M. Lozano, MD
Imaging of the Tropical and Infectious Diseases of the Head, Neck and Spine
Juan E. Gutierrez, MD
Imaging Overview of Chagas Disease
Monica D. Ocampo, MD
Imaging Manifestations of Tropical and Infectious Diseases of the Abdomen

Diego A. Aguirre, MD

Question Session and Video Presentation, "Colombia, Magical Realism"

Closing remarks

RSNA President Richard L. Ehman, MD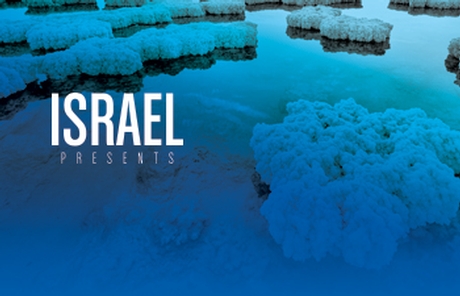 Tuesday, November 28
10:30 am–12:00 pm | Room E353C
Radiology in Israel— Experience from the Land of Innovation, will include:
Overview of Radiology in Israel
Jacob Sosna, President of the Israel Radiological Association
Advanced Technologies for the Evaluation of Crohn's Disease: Video Capsule Endoscopy, DWI in MRE and Biological Biomarkers
Marianne M. Amitai, MD
Medical Computer Vision Applications Using Deep Learning Algorithms
Eyal Klang
Cutting-edge Interventional Oncology
S. Nahum Goldberg, MD
Seeing the Bigger Picture: Israel's National Image Sharing Initiative
Arnon Makori, MD
Hyperbaric Oxygen Therapy in Traumatic Brain Injury Patients
Sigal Tai, MD
Novel Applications of 3-D Printing
Arye Blachar, MD
MRgFUS: Spectrum of Clinical Applications
Yael Inbar, MD
Closing remarks
RSNA President Richard L. Ehman, MD